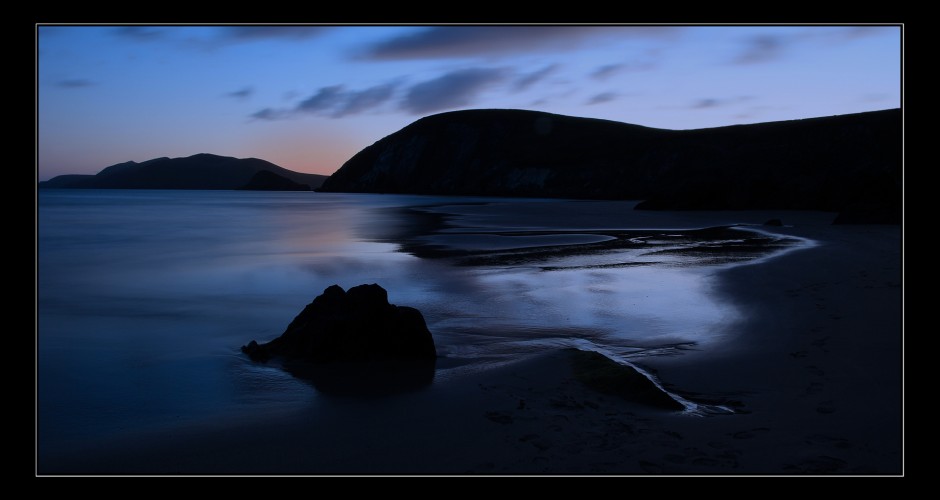 Jørgen Werner Jensen har deltaget iFinland International Digital Circuit 2015.
Det blev til i alt tre antagelser i Finland. En antagelse i Digital Farve med billedet "Night by the sea". Det gode gamle og dejlige billede fra vores super skønne tur til Irland.
Og to billeder i Mono Digital "Night-Mono" og "Cat and mouse".
Tillykke til Jørgen Werner.
[Not a valid template]