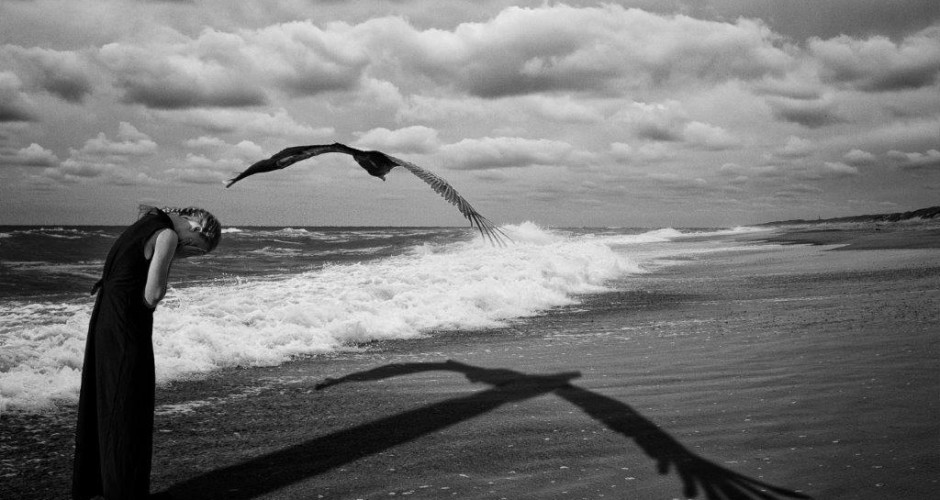 Vi er fire medlemmer som har deltaget I Nordiske Mesterskaber, Linda Weng, Peter Birk, Jørgen Werner og Jørn B. Hede.
Der deltog 396 Autorer  fra de 4 Nordiske lande, med i alt 3168 billeder, heraf fik 47 danske autorer antaget 143 billeder. Heraf gik de 8 til Focus Silkeborg
Og vi har fået følgende antagelser:
Linda Weng 4 Stk. 1 i Farve, Curvet Strand  og 3 i Monocrome,  Awaits,
Eclipse og Forgivnes.
Peter Birk 2 Stk. i Farve, Blue East Tow og Burden.
Jørgen Werner 2 Stk i Farve, Gees on the way og Wehn the storm rages.
Jørn B. Hede 2 Stk. 1 i farve, Sun Down og 1 i Monocrome, Mill.
[Not a valid template]